Glass Shower Doors: For All Of Your Custom Shower Glass Needs In Clearwater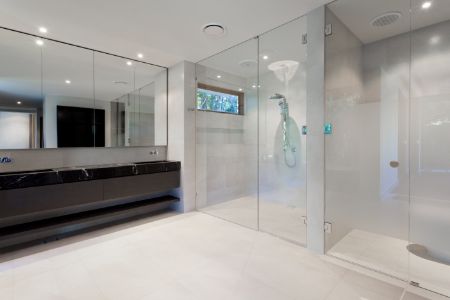 Looking for high quality glass shower doors at a competitive price point for your Clearwater property? If so, Pinellas Glass Inc is the leading glass company for Clearwater and the surrounding communities, and we would love to work with you and your home! Whether you're in need of a brand new custom shower door or you're looking to replace the old one, our experts will help you achieve all of your goals. Give us a call at 727-953-6526 today to learn more about our shower door services and what we can do for you and your home!
When it comes to glass shower doors, here's what we can do for you and your Clearwater home:
Custom shower doors
Frameless shower doors
Sliding shower doors
Wondering what options you have to choose from when you choose the team here at Pinellas Glass Inc for custom glass shower doors and enclosures? Here's what you'll have control over:
Glass thickness
Hardware style and finish
Closing mechanism
Door style and type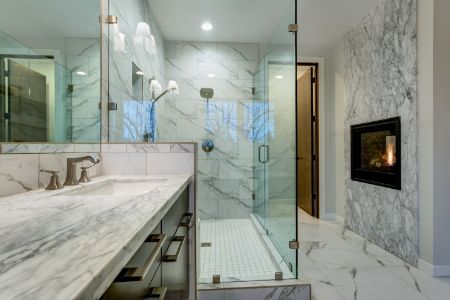 Custom Shower Doors
If you've been building or renovating your Clearwater home to perfectly suit your individual tastes, then it's likely you've been looking into custom shower doors as part of your overall plans. The team of experts here at Pinellas Glass Inc are here to help bring your […]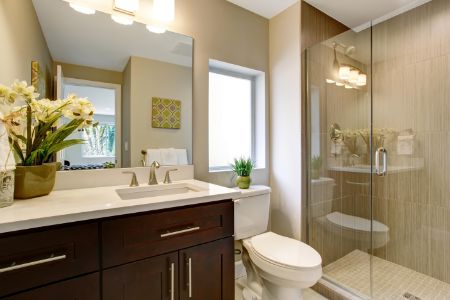 Frameless Shower Doors
Frameless shower doors can help you truly open up the space in your Clearwater bathroom, and we'll help you find the perfect fit for you and your residential property. We come with over thirty years of experience here at Pinellas Glass Inc, so you can always […]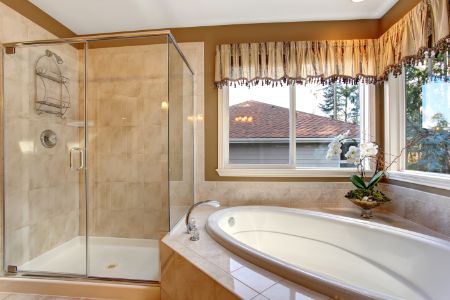 Shower Glass Door Replacement
No matter how top quality your existing shower door or enclosure is, there will eventually come a time when you're in need of a professional shower glass door replacement service. Pinellas Glass Inc is proud to be a leading authority when it comes to this industry, […]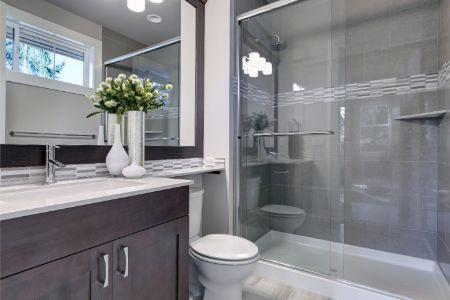 Sliding Shower Doors
There are many fantastic choices when it comes to shower enclosures, and one of the most popular options available on the market are sliding shower doors. These versatile doors work in a wide variety of bathrooms, and as the number one glass company for Clearwater and […]
IF YOU WANT A CUSTOM GLASS ENCLOSURE IN CLEARWATER OR SURROUNDING AREAS, GIVE PINELLAS GLASS A CALL TODAY!